BEST SELLERS
🛏️ Bedroom Neon Signs
Featured on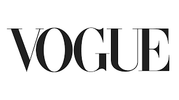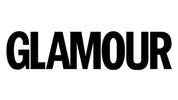 "I just wanted to say that I love my new sign and you were so helpful! It was quick and the service was great! Thank you!"
"I loved my neon sign so much I am ordering a second one. The sign is really well made and the lighting is stunning. It makes me feel like I am in a space ship."
"I am really happy with my custom neon sign. First of all, the production team was very helpful and they helped me get the exact signage I needed. It arrived very quickly and my business has been doing well because it's so eye-catching."